We are now OPEN for the season!
Stay Safe!  
Canoe, Kayak, and Tube Tracker Rentals on
The Manistee River in Grayling, MI
Easy, hassle-free trips! No time limits! No pick-up to worry about!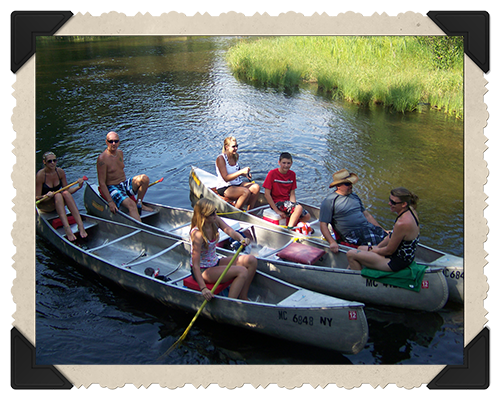 Enjoy our Classic 17 Foot Aluminium Canoes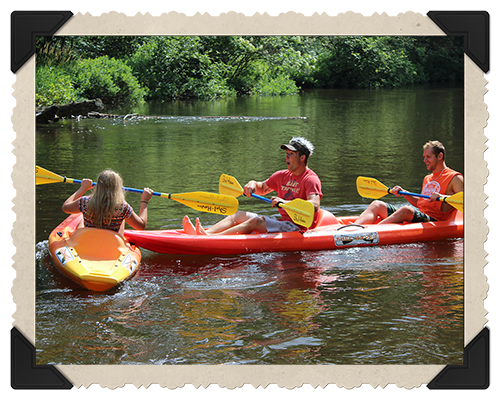 Nice New Jackson Kayaks. Single or Double Kayaks available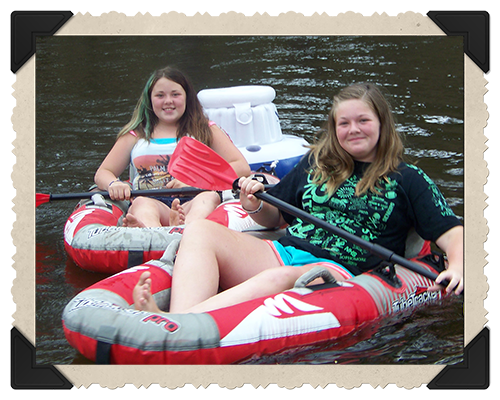 These tube trackers are super stable, super comfortable and can't tip over. A great choice for any age and any size!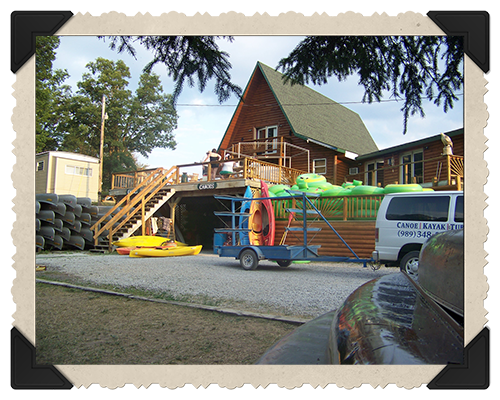 We drive you up river and you canoe back down river ending at our canoe livery, where your car is waiting for you.
ATTENTION:
PLEASE NOTE OUR NEW POLICY
ONLY SHEL-HAVEN RENTAL EQUIPMENT IS ALLOWED!
NO PRIVATE EQUIPMENT IS ALLOWED AT SHEL-HAVEN CANOE RENTAL OR AT LONGS CANOE RENTAL!
If you have your own equipment these can be launched or retrieved at designated state landings only.  We are no longer able to accommodate any private equipment or parking of private vehicles.